 December 18, 2020 | Board of Directors Newsletter
Dear students, parents, faculty and staff of the ASFM community,

Without a doubt this has been a year of great challenge for all of us, both within and outside of the ASFM community. We all worked tremendously hard and experienced stress, hardship and loss. At the same time, we found ways to find the resilience to overcome the difficulties and come together in dealing with the limitations imposed by the pandemic, and even reaching out to give a hand to those in need inside and outside ASFM. It has definitely put ourselves to the test and we have come through together and stronger as ONE community.

I would like to extend on behalf of the Board of Directors our most sincere THANKS to all of you. This includes our school leadership, faculty and staff, who have adapted to the new situation with energy, flexibility, open and positive mindset, and a genuine caring heart spirit to safeguard our School operation and the ongoing learning experience of students. This includes parents, who have stood by the School and taken on additional responsibilities related to home-schooling and new security protocols. And foremost this also includes our students, who have courageously endured significant changes to their lives and routines while maintaining the EAGLE soaring spirit and pride. Thank you all!

There are several key highlights to mention for 2020 as follows: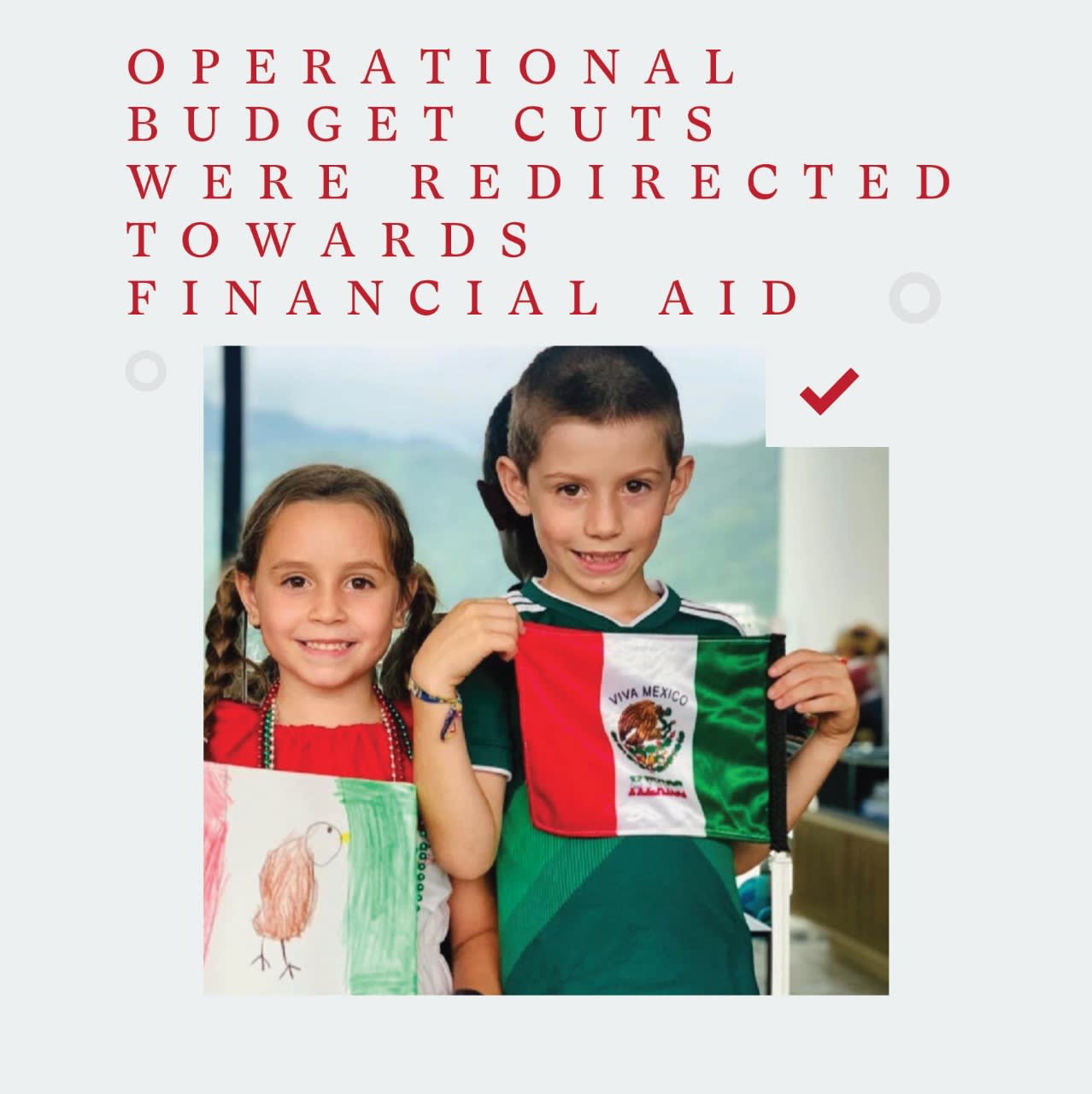 We reviewed the school's financial model carefully with the school administration to ensure efficiency, cuts and balanced expenses to be able to provide financial aid to all ASFM students while on distance learning without layoffs and only with a few reductions to some benefits.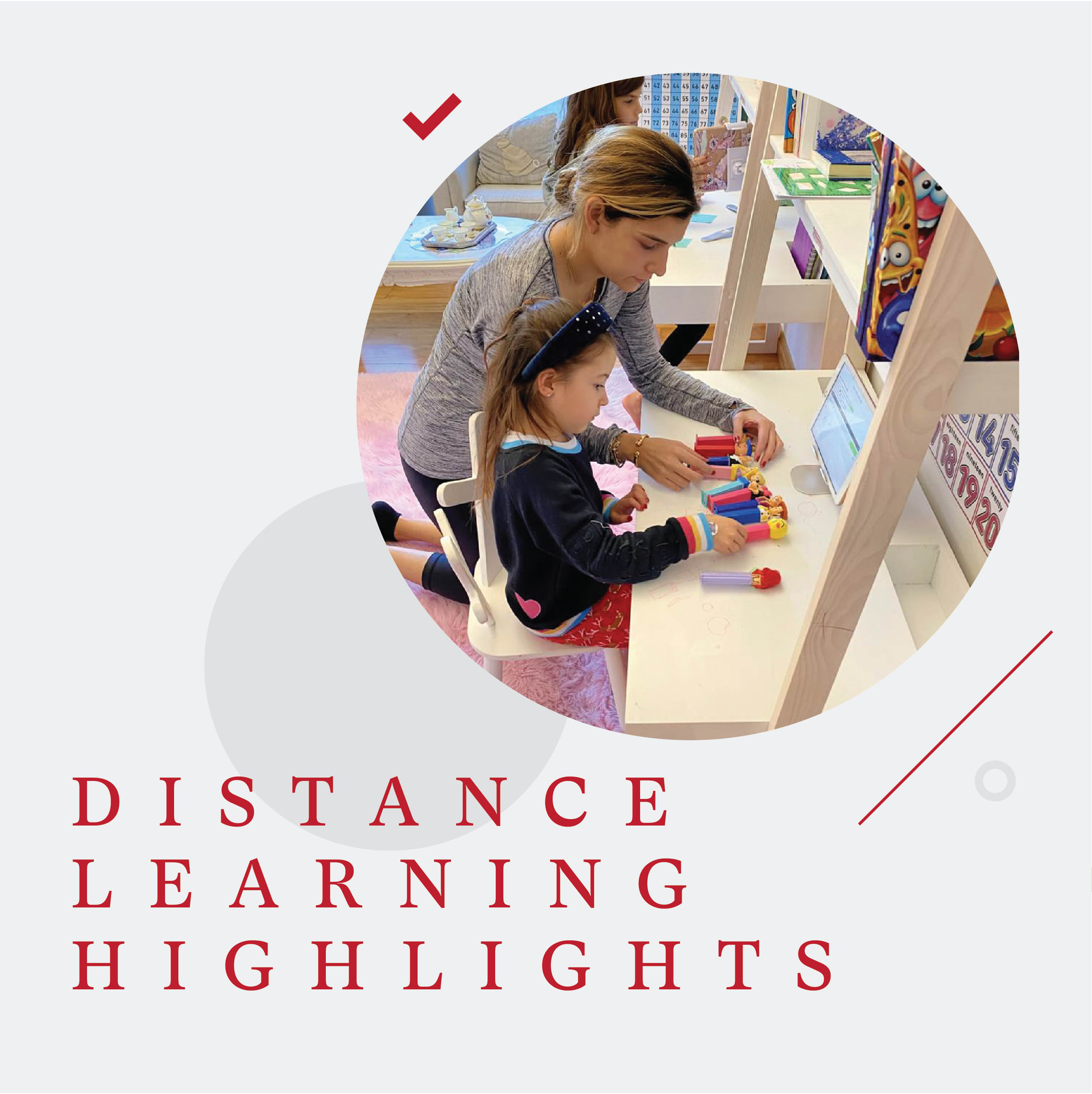 Our directive to the admin. leadership team is to continue to perfect our Distance Learning model with ASFM students based on their experience, input and feedback, placing a greater emphasis on our students' social and emotional learning and needs.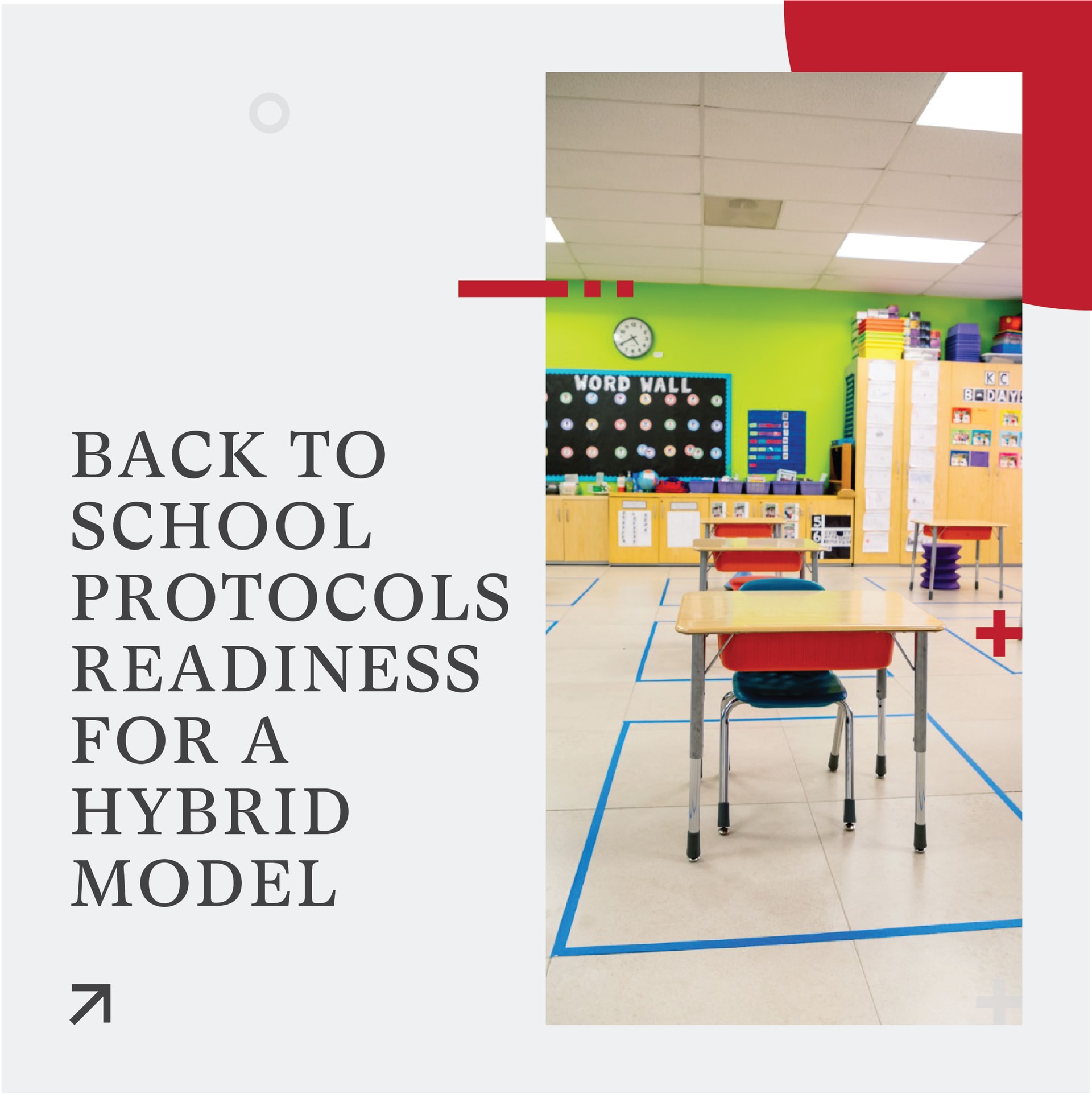 The admin leadership team and staff have made or are in the process of making the necessary adjustments and modifications to allow for a safe return to the campus in 2021, once the authorities provide a green light. To ensure a proper and safe return to campus, we will be working alongside Tec Salud & Tec Strategic Consulting to align and validate the school's safety protocols, and benefit from their guidance, orientation and training as we prepare for the future. We will keep you properly and timely informed.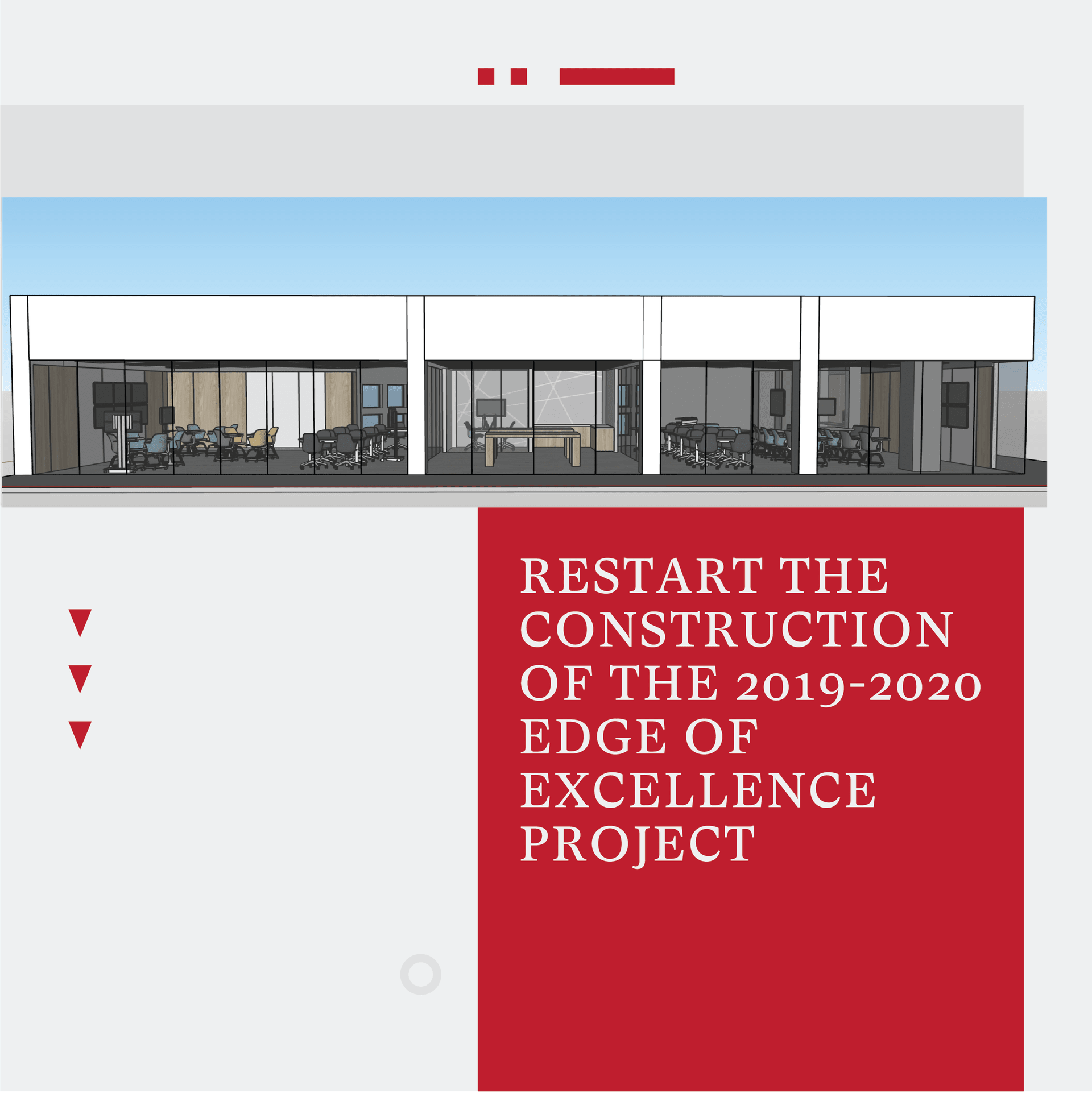 ASFM YES Lab is a remodeling project to convert two traditional classrooms into a new flexible learning and information technology space divided into three main zones: two end rooms and a central "maker space" workspace (Yes Zone) . The project takes place on the second floor of the A wing in the MSHS building, in rooms currently known as A-202 and A-204. The objective of the project is to be able to have absolute flexibility in the use of space and that the furniture can be moved to adapt to any need that may arise within a teaching, study and work space.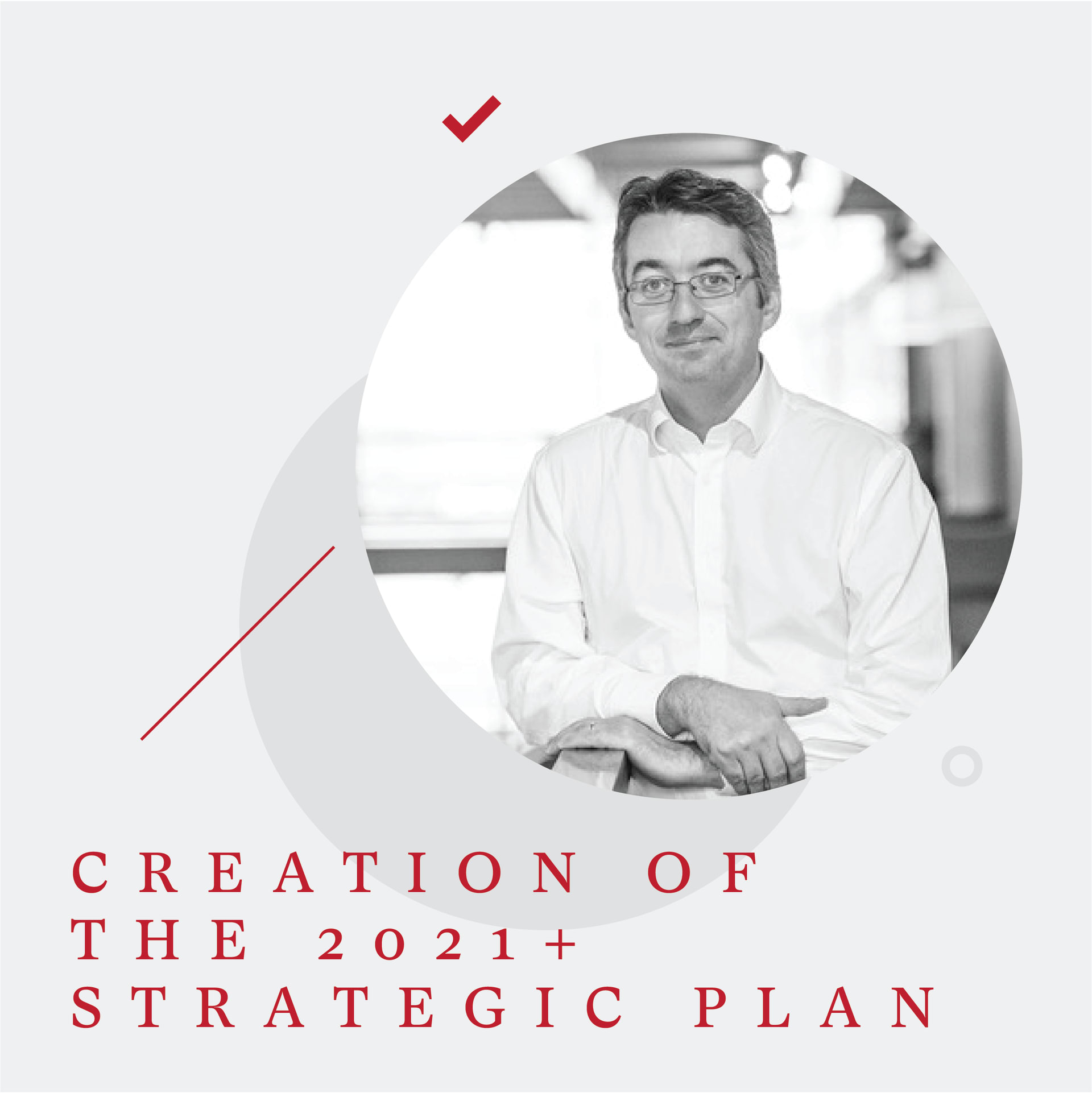 We deferred the creation of the next strategic plan and the sessions between NoTosh and the stakeholders to align future strategic actions with stakeholder needs and the vision and mission of ASFM until spring 2021.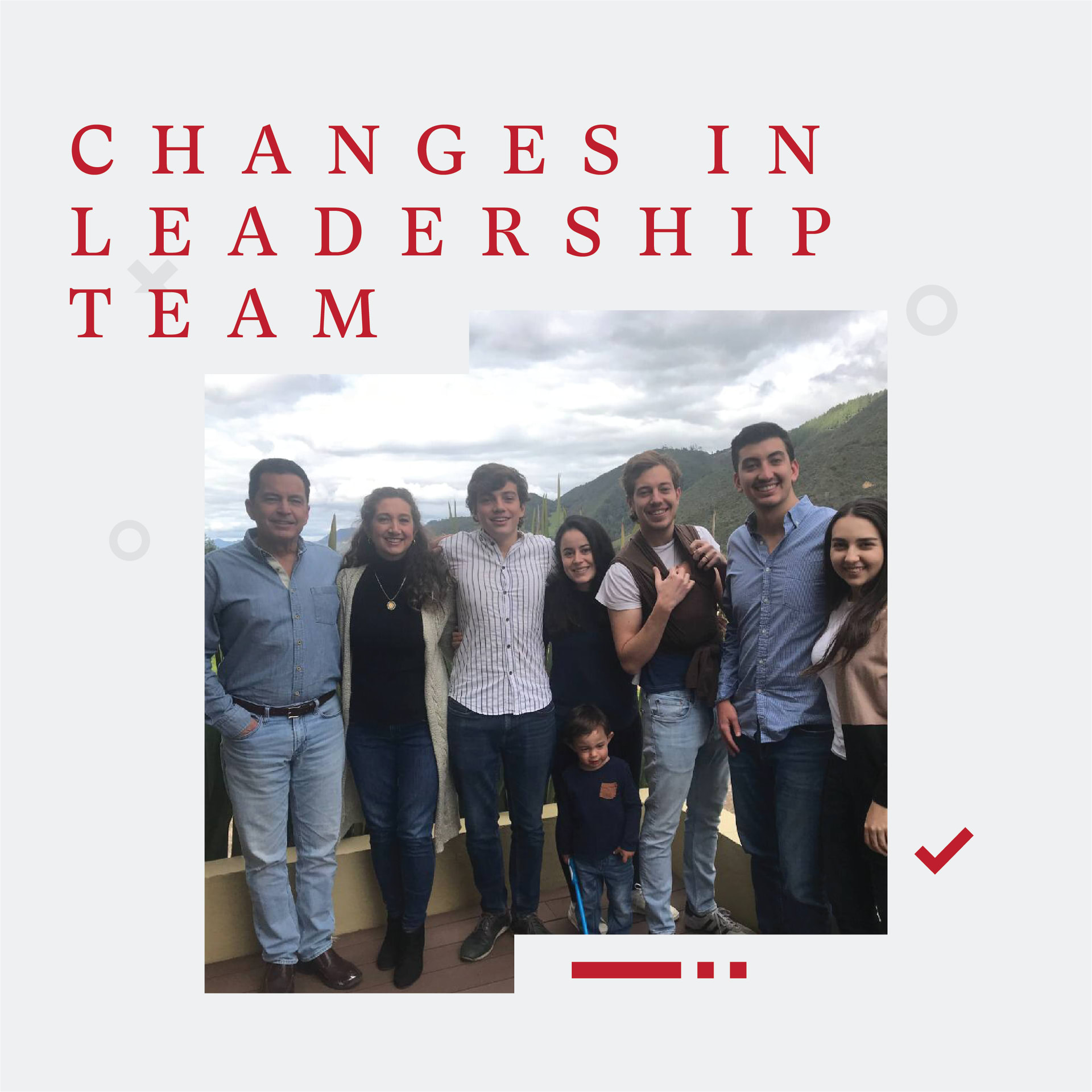 Dr. Adams announced that he will finalize his tenure at ASFM at the end of this current school year. Based on board policy, the ASFM Board of Directors named a selection committee that has been leading the implementation of a succession plan to recruit and hire his successor to leave the school towards the future. Two final candidates will be visiting the city, the school and interviewing with the Board of directors next week. We will inform the community once the process concludes and a candidate is chosen.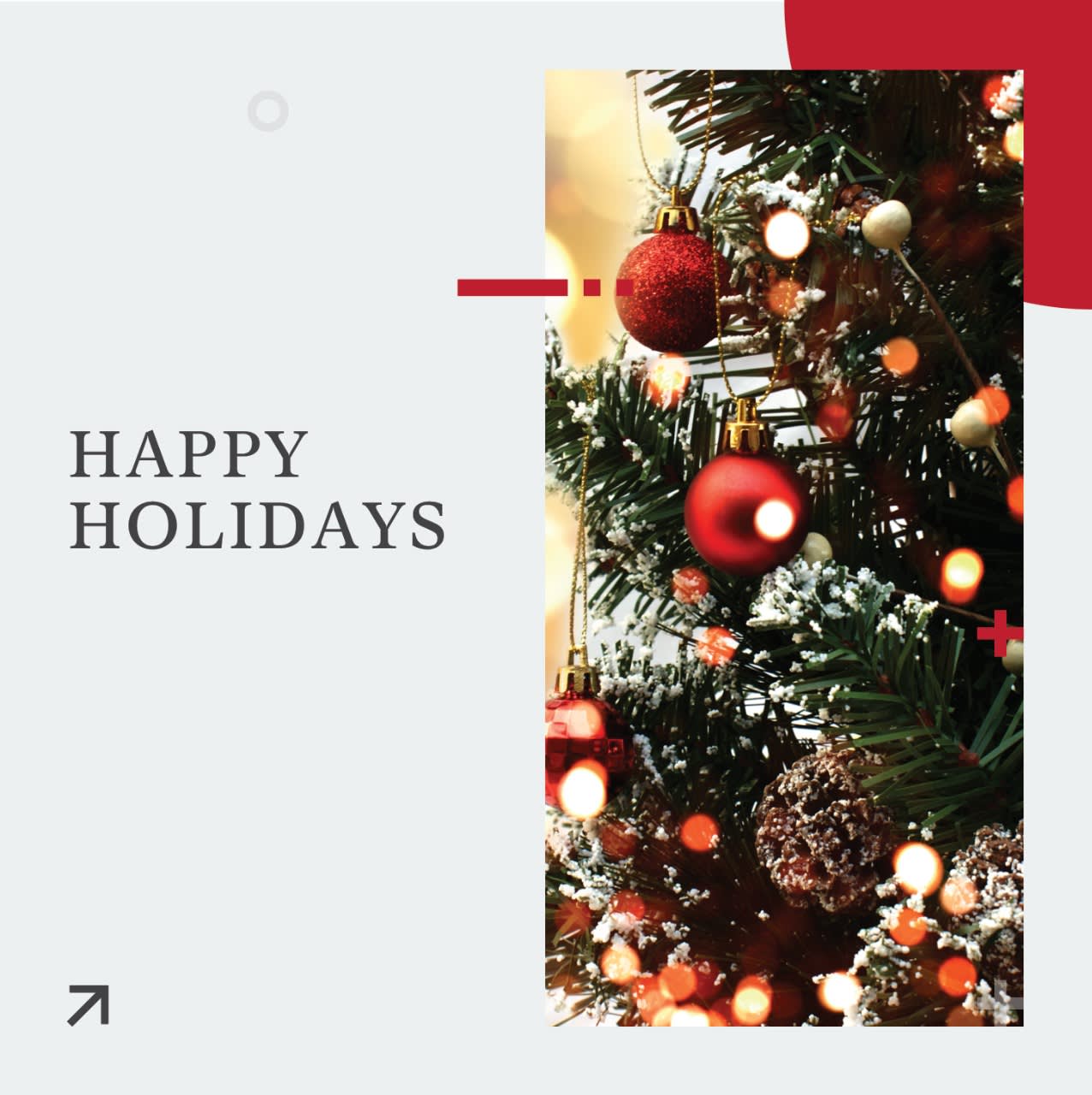 On behalf of the Board of Directors of ASFM, we wish you and your loved ones a safe, happy and peaceful holiday season. We miss you and hope to see you soon in campus. Be safe.
"Because the future does matter"

Today's world demands new talents and capabilities to face challenges that our children do not even know yet exist. As we face such a future, I invite all of you to help and work together to achieve the vision, educational model and values that will build a solid social legacy that will emanate from ASFM.


MIGUEL BICHARA ASSAD
President of the Board

--------------------

ASFM Board members:

*Dionisio Garza Sada - Vice President
*Eugenio Garza y Garza - Treasurer and Chair of the Finance Committee
*Julie Moreira Ridsdale - Secretary
*Gustavo A. Romo Serrano - Chair Balance score card committee
*Karin Zambrano Ibarra
*Jesús Carmona Ábrego
*Jorge Cárdenas Lozano - Chair Governance Committee
*José Antonio Fernández Garza Lagüera
*Jesus González Porte
*Maya Lobo Pérez- Maldonado
*Patricia Garza Kalifa
*Rafael Martínez Rodríguez
*Raúl E. Rhon Durán - Chair Audit Committee
*Verónica T. Elizondo Ortíz - Chair Compensation Committee
*Guest: William H. Duncan - U.S. Consul General in Monterrey
The content of this email is confidential and may contain privileged information intended solely for the use of the individual or entity to which it is addressed. If you have received it by mistake, please notify us and delete it immediately. Disclosing, copying or distributing its contents is strictly prohibited.