 March 13, 2020 | Distance Learning Plan for High School Students
Dear Grade 9-11 HS Students,
Welcome to Distance Learning! Please read the following, as we feel they are important keys to having a successful Distance Learning experience:
Please use this link as a reference for Distance Learning expectations and to find your calendar.

Note on conferencing etiquette: be fully dressed and in an open space while engaged in any video conference.

At the beginning of each week, your teachers will have a short video or presentation for you that outlines the expectations for the week. Please check these so you can organize your week, and ask any clarifying questions as soon as possible.

Each teacher has protected a two hour learning block each week. They may ask you to join them through Google Meet, or have other instructions for you for that time. Please read your Monday morning notices from them so you are especially prepared for this block of time.

Your teachers have also created 'office' spaces throughout the week to address specific questions or needs. This is a great time to clarify expectations, receive feedback, share ideas, or just say hi if you need a smiling face!

Deadlines are deadlines. You have a lot of autonomy in this type of learning environment, but with that comes responsibility. Your teachers will be monitoring your engagement throughout the week and will be expecting that your assignments are completed on time and at a high level. Ultimately, this is your responsibility.

Look after your own well-being: exercise, learn new skills, create, read. Feel free to reach out to teachers, counselors, or administrators at any time.

Look after your physical health: we have closed the school building to avoid congregating in large groups, so we expect you to also avoid large groups on your own time. If we are responsible citizens, we need to put gatherings on hold for now to ensure we can all come back to a normal situation sooner rather than later.

In learning,

Sheldon Guenther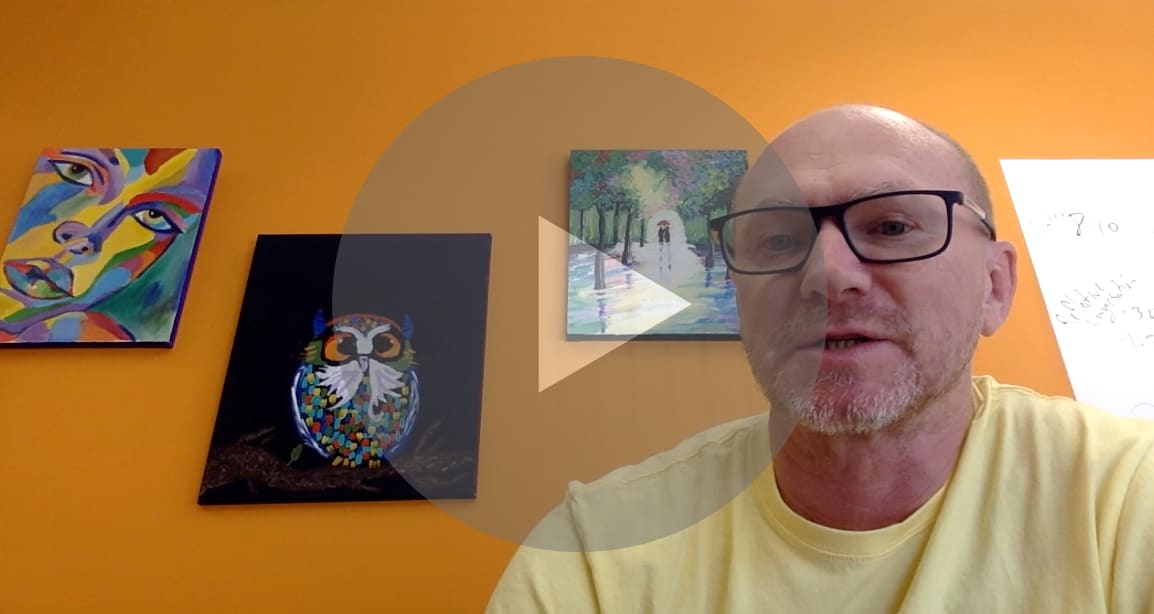 The content of this email is confidential and may contain privileged information intended solely for the use of the individual or entity to which it is addressed. If you have received it by mistake, please notify us and delete it immediately. Disclosing, copying or distributing its contents is strictly prohibited.